Freddway Coaching & Consulting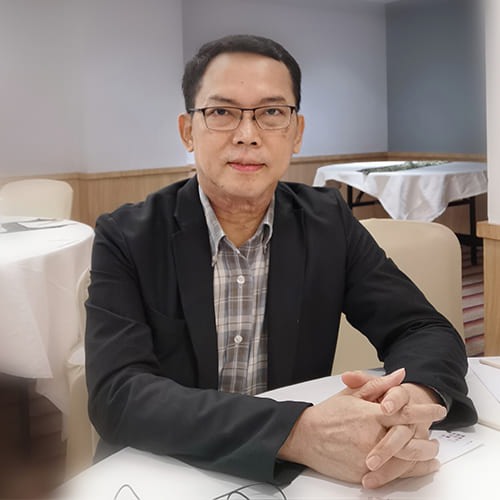 Freddy Liong, MBA, CBA, ACMC (Associate Certified Meta Coach)
Professional : Business Coach & Consultant
Sejak             : 1997
Credentials   :
Graduated from Saint Louis University, Missouri, USA, majoring in Finance & International Business,
Certified Behavior Analyst
Certified Meta Coach – USA
Certified Master Meta Neurosemantic – USA
Certified Identity Compass Consultant – Germany
Group & Team Coach
Keanggotaan International :
Association for Talent Development – USA
Meta-Coach Foundation – USA
International Society Of Neuro-Semantic – USA
Identity Compass – Germany
Family Business Transformation
Strategic Business
Develope Corporate Culture
Strategic Leadership
Set Up Leaderhip, Management & Coordination System for all leaders
Set Up Service Oriented Corporate Culture
Personal Coaching :
Succession Coaching
Personal Development Coaching (Unleashed Potential Coaching)
Family Relation Coaching
Personal Career Coaching (Life Goal / Purpose)
Klien-Klien :
Freddy Liong telah memberikan banyak coaching, pelatihan & konsultasi kepada sebagian besar perusahaan-perusahaan Jepang di Indonesia, maupun di luar negeri dan perusahaan lokal (lihat halaman 5 untuk detail) sejak tahun 1997
Service yang ditawarkan:  Coaching – Consulting – Training
Penulis Buku (Diterbitkan oleh Gramedia)
"Success@Work" (Best Seller)
"Morning Briefing @ Work" (Best Seller)
CD AUDIO yang telah diproduksi :
Never Gives Up
Yes, I Can
Work Smarter, Not Only Harder
Tips & Tricks Menjual Ide Kepada Atasan
Managing Difficult People
Managing People with Different Characters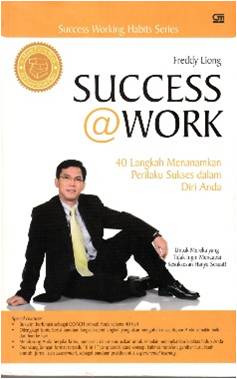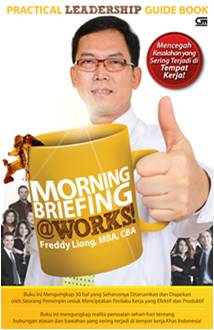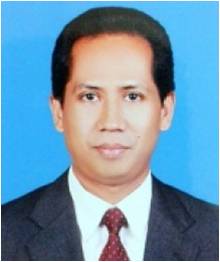 Ir. M. Asep Ramadhan Auzer ACMC
Credentials :
Associate Certified Meta Coach- USA
Certified IC Compass Consultant-Mindset Assessment – Germany
Certified Service Trainer – Achieve Global- USA
Certified Mediator – PMN – Indonesia
Certified Nero Semantic – NLP Mastery – USA
Certified Nero Semantic – NLP Practitioner – USA
Independent (2013 – present)
Leadership Coach
Mindset Assessor
Soft Skill Trainer
Mediator
Permata Bank (2003 – 2012)
VP, Head Customer Care Center      
Bank Mega (2000 – 2003)
Senior Manager, Service Quality Development    
Metrodata Electronics (1994 – 2000) 
Senior Compensation & Benefit Analyst    
P3SDM Bumi Arasy (1992 – 1994)
Senior Consultant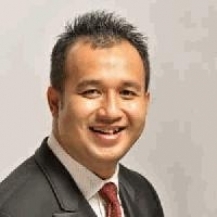 Alviko Ibnugroho, MM, RIFA, RFC, ICSA, AAAIJ
Credentials :
 S1 from Atmajaya University – Jakarta, Economics Department, 1996
Master of Management (MM) from Gajah Mada University – Yogyakarta, 1998
Holds the title of RFC (Register Financial Consultant and Register Islamic Financial Associate) and RIFA (Register Islamic Financial Consultant) from IARFC Indonesia International Association of Registered Financial Consultant)/Association of Financial Planners based in the United States Serves as Vice Chairman at IARFC Indonesia (International Association of Registered Financial Consultants) / Financial Planning Association based in the United States.
Holds an ICSA (International Customer Service Associate) degree from Singapore and an AAAIJ (Indonesian Life Insurance Adjunct Expert) degree from AAJI, Indonesia
Specialist In :
HR Training Consultant with "Soul of Training Series" program and "out placement program" preparation for retirement, early retirement and employee reduction programs for companies as well as a "Financologist: Namely as a Speaker and consultant for Financial Planning and Family Psychology, Retirees & Adolescents"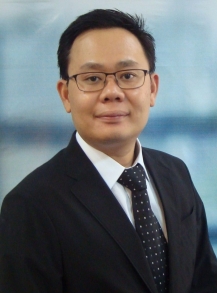 Handri Haryanto, SE, CPBA, CPVA
Credentials :
Bachelor Degree Of Economic Accountancy Tarumanegara Univ Jkt ( 1995-1999 )
Professional Selling Skill (PSS); Professional Sales Negotiation – Achieve; Professional Prospecting Skill; Selling in A Competitive World; Coaching Others for Top Performances; Managing Performance of Other; Excellence Supervisory Skill; Tools for Trainer Excellence; Winning Account Strategy; Professional Tele Selling Skill; Professional Sales Coaching; Global, USA (Achieve Global, USA)
Master trainer for Leadership Habits and Attitudes (Habitudes) – Growing Leaders, USA
Emotional Quotient – Target Training International, USA
Certified DISC (CPBA) and PIAV (CPVA) , analyst and trainer – Target Training International, USA
Account Development – ExxonMobil, USA
Sales Pipelines Management- ExxonMobil, USA
Executive Presentation Skill- Communispond, USA
Cross Cultural Management – THT, Netherland
Harisson Assessment, Australia
Accelerating Team Productivity, Achieve Global, USA
Specialist In :
Strategic Sales & Market Planning B2B & B2C
People & Organizational Development
Training & Training System Setup
Coaching & Mentoring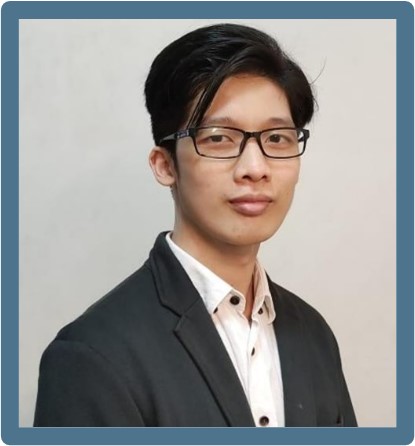 Andersen Joshua A, S.Psi, CPHCM, CLC, NLP.PC
Credentials :
Bachelor Degree Of Psychology Universitas Pelita Harapan ( 2021 )

Partner Freddway Coaching & Consulting yang memiliki pengalaman dan specialisasi melakukan behavioral & potential assessment serta berpengalaman dalam melakukan personal development coaching untuk anak-anak remaja dan dewasa muda. 

Memiliki pendidikan formal di bidang psikologi, serta mengantongi sertifikasi Certified Professional Human Capital Management, Leadership System Implementation,  Certified Life Coach dari American Union Of NLP.  

Bergabung dengan Potential Youth Coaching selama beberapa tahun yang membantu kaum muda untuk membuka potensi mereka secara maksimal.

Memiliki pengalaman melakukan coaching profesional muda dalam leadership system implementation.
Specialist in:
Behavioral & Potential Assessment
Millennial & Youth Potential Coaching